Gala dinner
July 6, 19:00. Zexe Zahana Restaurant, Str. Sofia, nr. 1, sector 1, Bucuresti:
The "zahana" is an old specific restaurant located near slaughterhouses where "specialties of butchery" and "boyars fine goodies" were cooked after recipes lost in the mists of the time.
Zexe Zahana aims to revive this specific and to give to the Romanian gastronomy the scent of the old times. Located at the crossroads, in an old house, the Zexe restaurant is the only one in Bucharest who claims itself a "zahana".
The traditionally-manorial cuisine combines the traditional peasant cuisine with the fine French cuisine. The preparations here are divided into "Forgotten dishes – refunds", made after old recipes, with the strength pieces of the Romanian cuisine of the XIX century (such as crab, octopus, pork of Mangalita, capon) and "New Romanian dishes" made after innovate recipes but respecting the Romanian specific.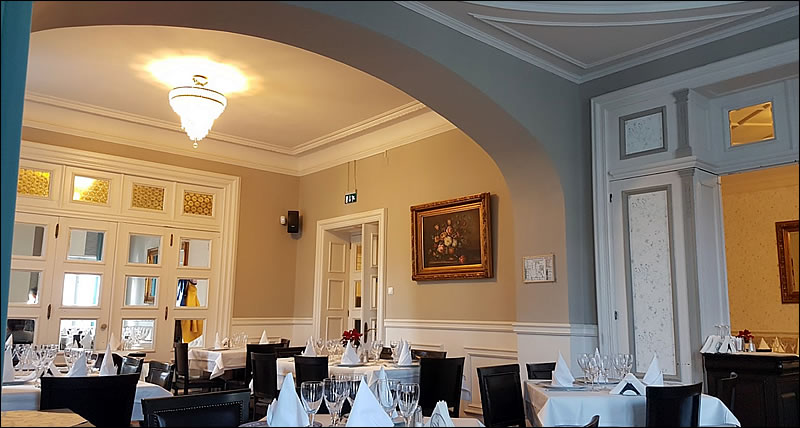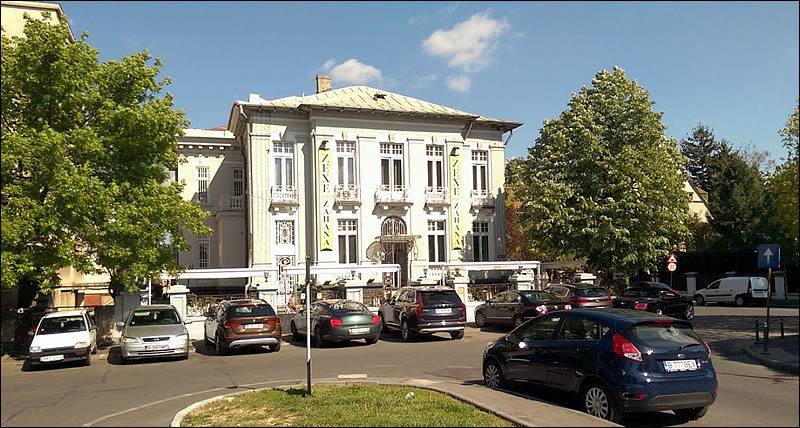 Sped 2017 + RTSP Trip
We offer a one day trip (about 8 hours) on 11th of July 2017 to:
Snagov Monastery (where Vlad the Impaler is supposed to be burried).
Tiganesti Monastery (visit the churches, the museum, the embroidery workshop; the exhibits include religious art items: icons, painting on wood, cloth, glass and metal, rare books, artistic embroidery, etc; In the workshop work the convent's nuns and the materials used for the priests' clothing are of silk with gold and silver thread).
Mogosoaia Palace (lunch – monumental building having a unique architecture called Brancovenesc Architecture, which is Romanian Renaissance architectural style having a mixture of Venetian and Ottoman elements. The Palace was built by the ruler Constantin Brancoveanu in 1702).